Believing possibility of Passion Fruits...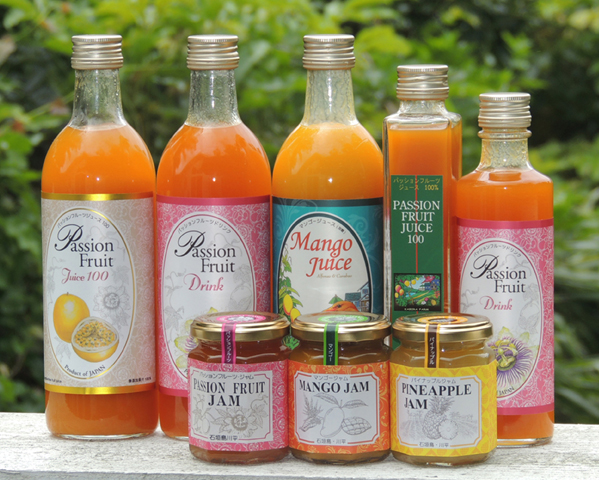 KABIRAFARM was established in 1990 as a private owned Passion fruit farm. To keep better quality, we consitently manage process from cultivation to product processing by ourselves, and we are became known as one of the best passion fruit manufacture in Japan.

We are particular about "Quality" which means 100% organic cultivation and not using artificial additives to create true flavor and aroma of passion fruit itself.
Since Okinawa is the southernmost islands of Japan, it is possible to expand cultivation of tropic fruits. Therefore, we are able to produce tropic-fruits products with our great Japanese quality and skills.